I love that quote! So true!! What is reading without having fun!
Celebrate Dr. Seuss' birthday on March 2, 2012!
This is always such a fun time in the classroom. There are a million and one activities that you can do in and around your school.
First learn all about Dr. Seuss himself!
All About Dr. Seuss
HERE
Read more about March 2nd below!
Honoring Dr. Seuss, Read Across America Day is celebrated on March 2nd, Dr. Seuss' birthday. The National Education Association sponsors events to inspire reading in children throughout our schools and communities. -
READ ACROSS AMERICA
Best of all The Lorax movie comes out March 2012!
Book DVDs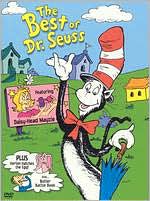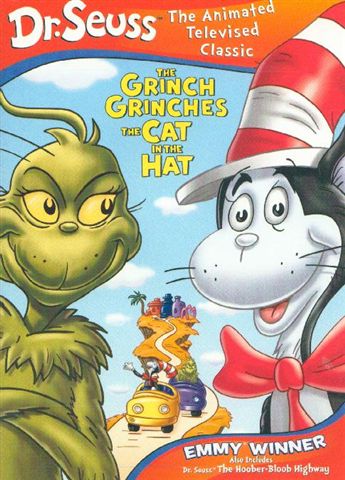 Activities and Crafts
Great Blog! With great Resources!!
Thing 1 Thing 2 Puppet
Stay tuned!! to be continued....
Check out this great post by Surviving a Teacher's Salary!
HERE
Read at target! February 25th- 9am-11am.
Target will have activities and goodies for the kids, and they will be reading The Lorax.