Christmas is winding down, and January is in full gear.
Bring on the Winter Activities!
To start off the unit, let's read some cool books!
How about a snow globe! Thanks to
What the Teacher Wants
!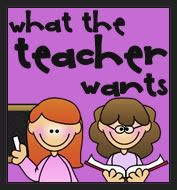 How about a snowball fight! LOL!
Check out this free Download!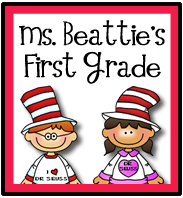 These are the cutest little snow globes. They can be used as an ornament, or place cards.
Check this site out. Make and Takes is also on Facebook.