Sum it up with QR Codes!
Kindergarten 3rd Quarter
During our Math Sums lessons, students will find QR codes available all around the classroom. Each QR code will either have a youtube video, graphic, or actual problem to work on. Students will be paired in twos with a clip board, pencil, iPad, and QR Reader app.
I am 4.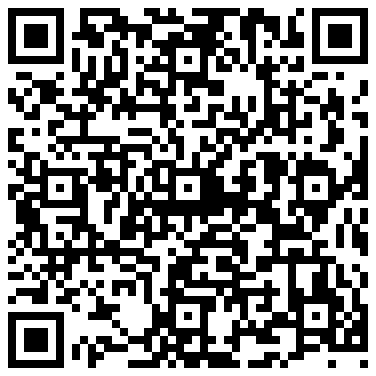 Scan this QR Code for a cool Sum it up song.
I am 3.
Video: Reteach, check for understanding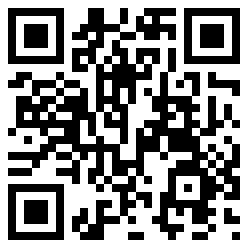 Table Work:
CHALLENGE!