HAPPY 100th DAY OF SCHOOL!!!
January 27th is our 100th day!
We will doing some fun filled activities!
Thanks to WHAT THE TEACHER WANTS for posting a great FREEBIE!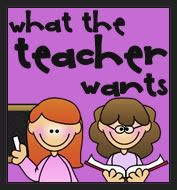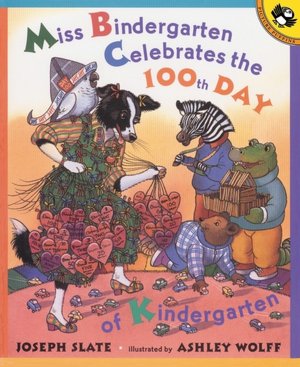 We started a little bit today (MONDAY), Jan. 23rd.
We began with our first read "One Hundred Days Cooler" and a directed drawing. Here is what the kids came up with. We laughed the whole time. The kids thought it was hilarious to imagine themselves as an older person, and I could not stop laughing when I saw the drawings. Each one came out unique! LOVE IT! LOL!